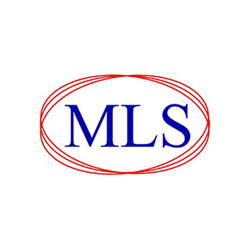 Local Class A CDL Truck Driver
Sorry, this job has expired.
Lebanon, TN
Are you currently a truck driver who's away from home more often than you'd like? Would you prefer driving a route that can get you home daily? If so, apply to be a driver with Midwest Logistics Systems today!

We are a local trucking company now hiring Class A CDL Drivers in Lebanon, Tennessee and surrounding areas. You'll be driving dedicated, no-touch freight routes. We encourage veterans with military transportation experience to apply.

You'll get paid weekly and be home daily!

We also offer the following benefits:
• Health, Dental, Vision Insurance
• Paid holidays
• Paid vacations
• Quarterly bonus
• Newer equipment
• Competitive salaries
• Direct deposit
• Weekly pay
• 401(k) retirement plan
• Disability Insurance
• Life Insurance

You must have:
• Class A CDL
• 1 year of experience
• A clean motor vehicle record.

If you want to work for a company that is focused on employee satisfaction while also meeting customer expectations, apply today! Click "Apply now" for more information.

MLS is an Equal Opportunity Employer. In compliance with Federal and State equal employment opportunity laws, qualified applicants are considered for all positions without regard to race, color, religion, sex, national origin, age, marital status, veteran status, non-job related disability, or any other protected group status.
12384